Digital marketing: Case Study Analysis (Google & Facebook)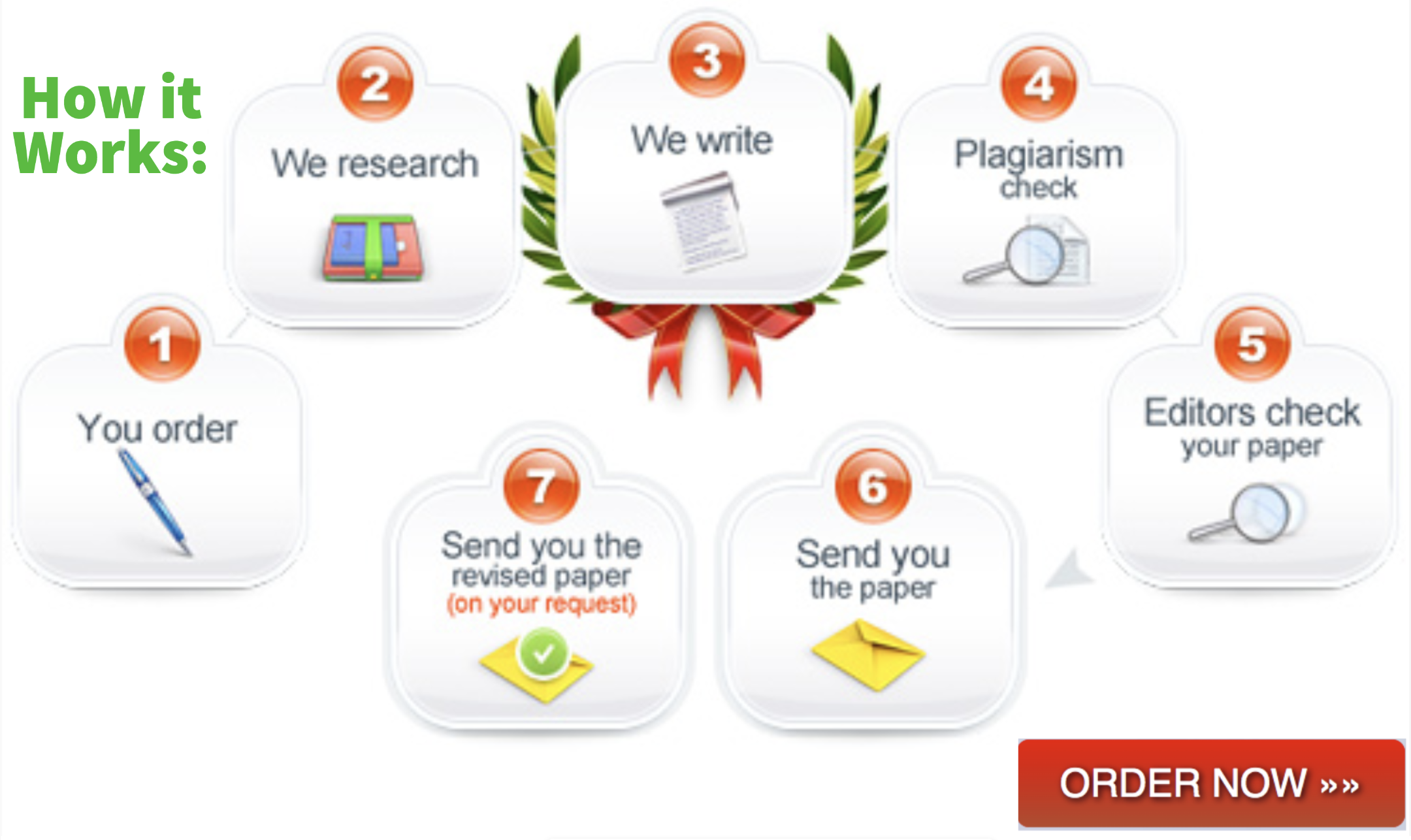 Name:                                                Date:
The purpose of this assignment is to prepare you for online discussion about the case studies about Google and Facebook. You should work on this assignment individually and can write your responses beneath each question below.  Use evidence from the case and outside resources, if needed, to support your ideas. Your final submission should be approximately 2-4 pages in length.
Core Competencies. At the time of the cases, what is the core competency of Google? Facebook? Do you think those core competencies are the same today, in 2020?
Environmental Forces. Select one major macroenvironmental force (e.g. political, legal, economic, cultural, or technological) facing the industry at the time of the case. What were Google and Facebook doing to address this force?
Why do you think Google still dominates over Facebook for ad revenue? Can Facebook close the gap? Today, are there other big competitors these companies should be worried about?
Action Plan. What should the case protagonists (Sheryl Sandberg or Sundar Pichai) do next, based on your answers to the previous questions?