A personal statement in speaks volumes about a student. A personal statement is mainly reflective and of significant help in the field of profession one seeks to venture into. For instance, the dictionary definition of a "nurse" is someone who provides care for a sick individual." This may seem like a very easy definition, but in the real sense there is so much more in the nursing profession. Therefore it is essential for a nurse or any other professional to come up with a personal statement more so because it is highly reflective and fulfilling to a person's profession.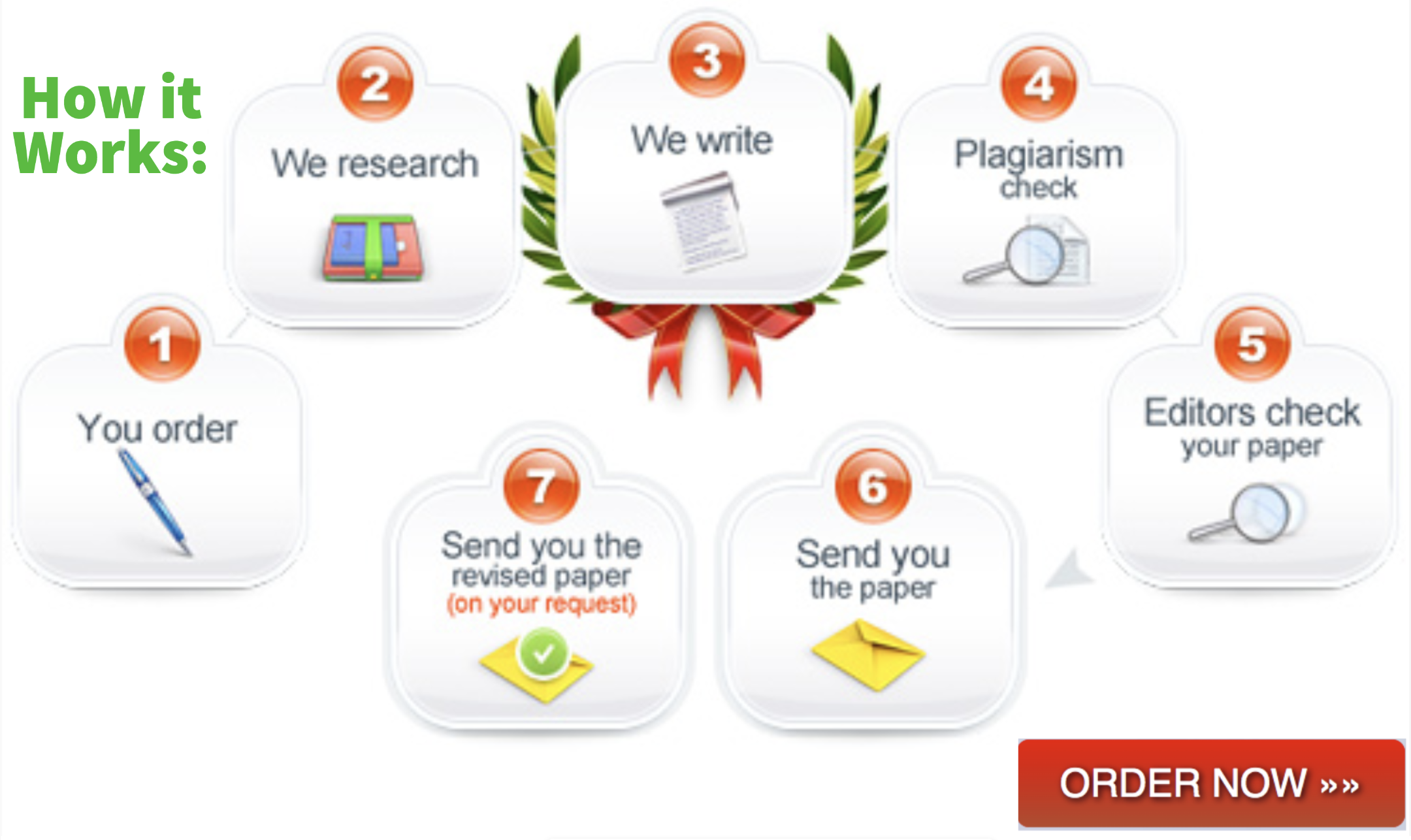 Why You Need a Personal Statement
Professionals who have pursued this career know that a well polished school admission essay communicates who you are as an individual to the admissions committee. Many colleges' admission committees receive many applications and most of them usually have similar transcripts, volunteer experiences, tests scores and glorious recommendations. However, sometimes even the best transcripts get turned down simply because the admissions committee fails to feel a connection between an applicant  to the field in question. The best way to make an impact to any college's school admissions committee is creating a memorable admissions essay. If you have no idea how to come up with the best essay, leave it to the experts; MyStudyGeek.com will write you the best admission essay for your new school.