A report paper is both a challenging and demanding task more so in terms of time and effort. MyStudyGeek.com services come in handy when faced by such a task since most students usually have lots of activities that demand their time and commitment. Our service save our clients' valuable time and also ensures that they hand in top-notch reports as per their schools' instructions. We have been delivering top-quality report papers for the last 10 years regardless of their urgency of complexity and we have always met the needs of our customers.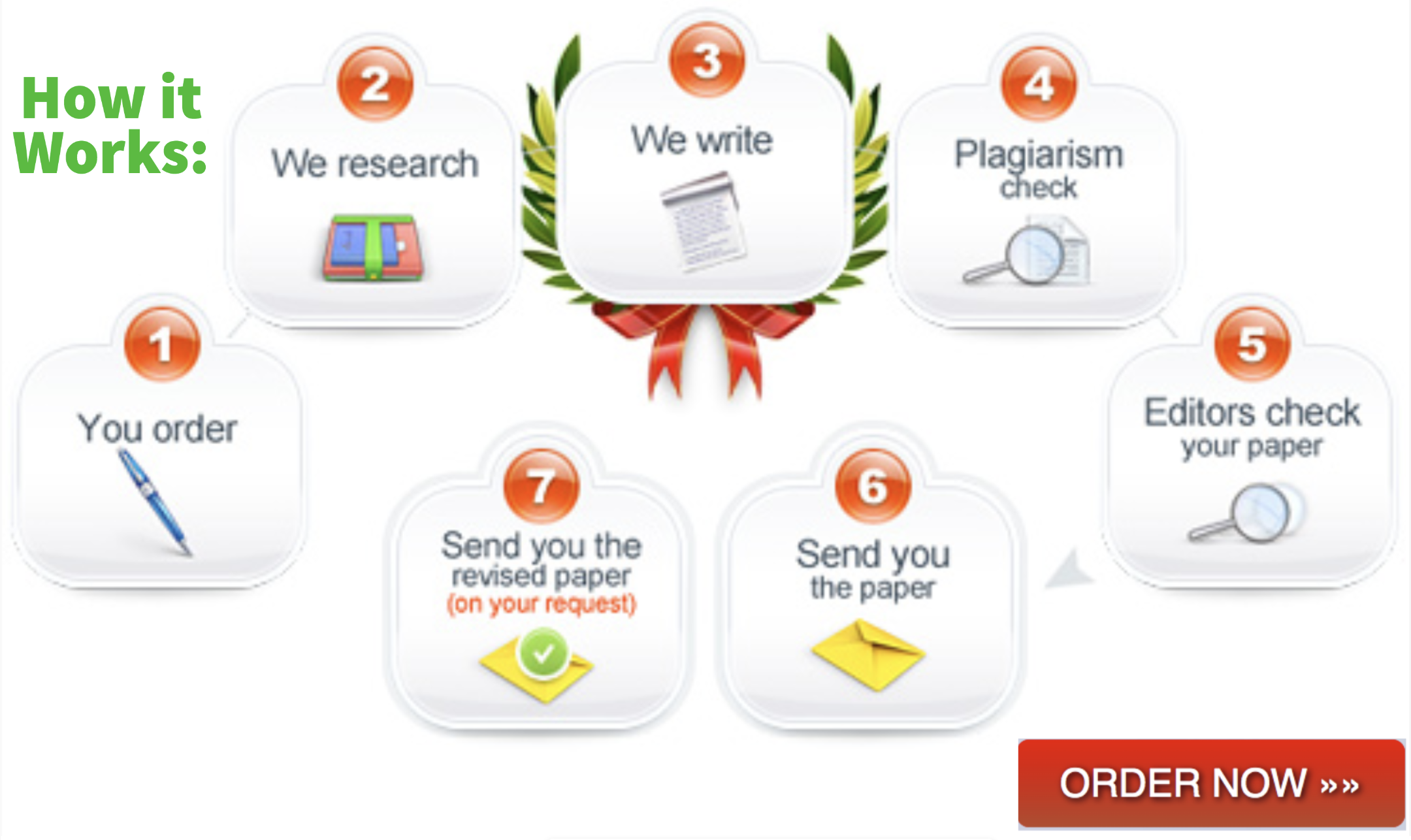 At MyStudyGeek.com, we ensure that our clients are always in-charge of their careers as they get time to handle other practical duties while we professionally work on their reports. Our services relief some academic pressure and ensure that college life is enjoyable by always delivering high quality reports for our clients. Our efforts and dedication is always reflected in their grades at the end of the semester or school year. Every member of our report writing team has attained high qualifications from top universities in Canada, Australia, UK and USA; hence they understand exactly what students and their instructors need.
A college report is a task that requires a lot of commitment and a clear understanding of a client's expectations. MyStudyGeek.com understands your needs as a student; hence guarantees the following:
100% original reports: MyStudyGeek.com professionals compose all papers from scratch. We do not resell our papers or keep any database of our completed projects! This is meant to ensure that every paper task is custom-compiled from scratch to fit unique requirements of every individual client.
Privacy: All of our customers get a unique experience for they are treated professionally at every stage. Our clients' information details are protected at all costs and only the administrator can access this information for the sake of future communication.
On–time delivery: Our professional writers understand the aspects of time management; hence they work tirelessly to ensure that all orders are delivered on time. We also understand that different schools have strict late work sub mission policies; hence we always ensure that we deliver top quality papers way before the deadline of a task.
Quality: although we have a very strict policy about on-time deliveries, our report-writing team does not compromise on quality. Our slogan is quality first; hence we ensure that we always deliver high quality reports.