A Nursing Capstone Project is a two-semester task in which nursing students are required to pursue independent research on an area of study or a research problem of their choosing. During this process, they are expected to engage with scholarly debates that are relevant to the discipline in question and with the help of an instructor, produce a perfect paper that profoundly reflects a deeper understanding of the topic in question.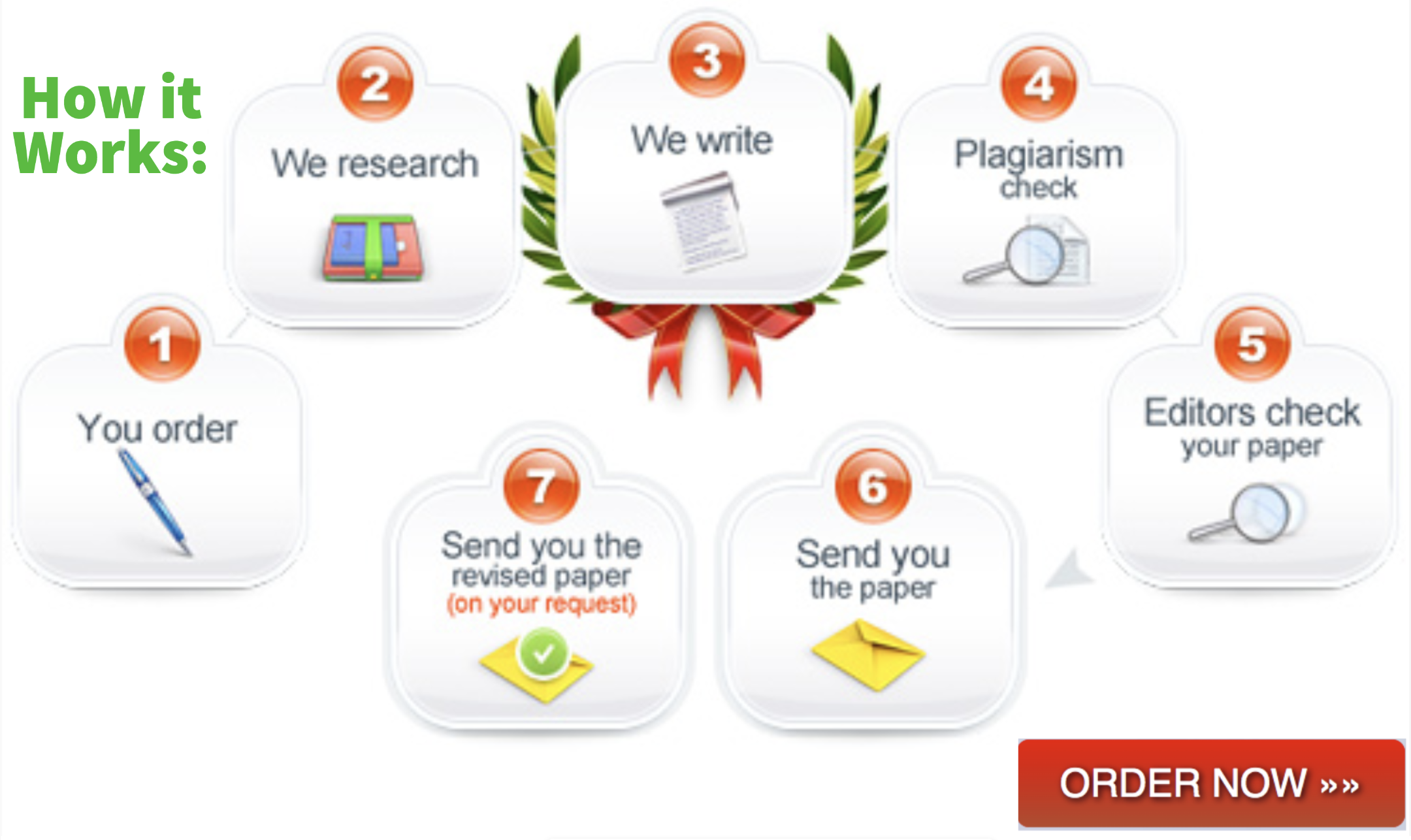 Considerations for a BSN capstone project
Choosing a subject of study when completing a nursing capstone project is a big challenge for many nursing students, as it requires a lot of preparation and deliberations. BSN capstone projects are very demanding and require a student to research carefully and extensively on the topic of study before they could even start. If you are in such a situation, despair no more for we have a solution!
We can help
If you want to turn in a perfect capstone project, know that Mystudygeek.com is the leading writing services providers in the world. We always deliver thorough, relevant and custom-tailored projects to our entire clientele. Therefore, if you are seeking to purchase a capstone project online, work with the best professionals that the world has to offer.
We offer a broad range of BSN capstone writing services including editing, proofreading, rewriting, and even topic selection. All of our writers are highly qualified professionals who hold at least a BSN; hence, they are aware of what your instructor needs. This makes our writers a force to reckon with and all students seeking to buy impeccable capstone projects written from scratch should make acquaintance with their work. There are many advantages of the purchase of a capstone project from Mystudygeek.com. They include:
A top quality capstone project written from scratch
Free plagiarism checks by turnitin.com
Reasonable prizes
Timely deliveries
24/7 project help and support
Need a Professionally written Nursing Capstone Project Paper? Our professional Nursing writers will custom-compile one for you; Composed 100% from scratch!