An Essay is an assignment that is usually composed by students when a tutor wants to test communication skills. Essay writing is an old tradition where teachers, lectures, and professors require their students to write different types of essays. An essay is a very important paper for student uses it at some time in their careers. As a result, a lot of expertise is need and that is why we are here to help student make a good expression with a Top Quality Essay. Sometimes a student may have perfect skills on an area of study especially in carrying out practical activities, but find it hard to put them down in writing. This is where we come in to ensure that such students get to express their passion by writing them top quality essays regardless of how complex a topic may seem. We accept all kinds of essays and topics. Whether it is an admission essay, a reflective essay or any other type of essay, we have highly qualified professional writers who can provide you with what you need.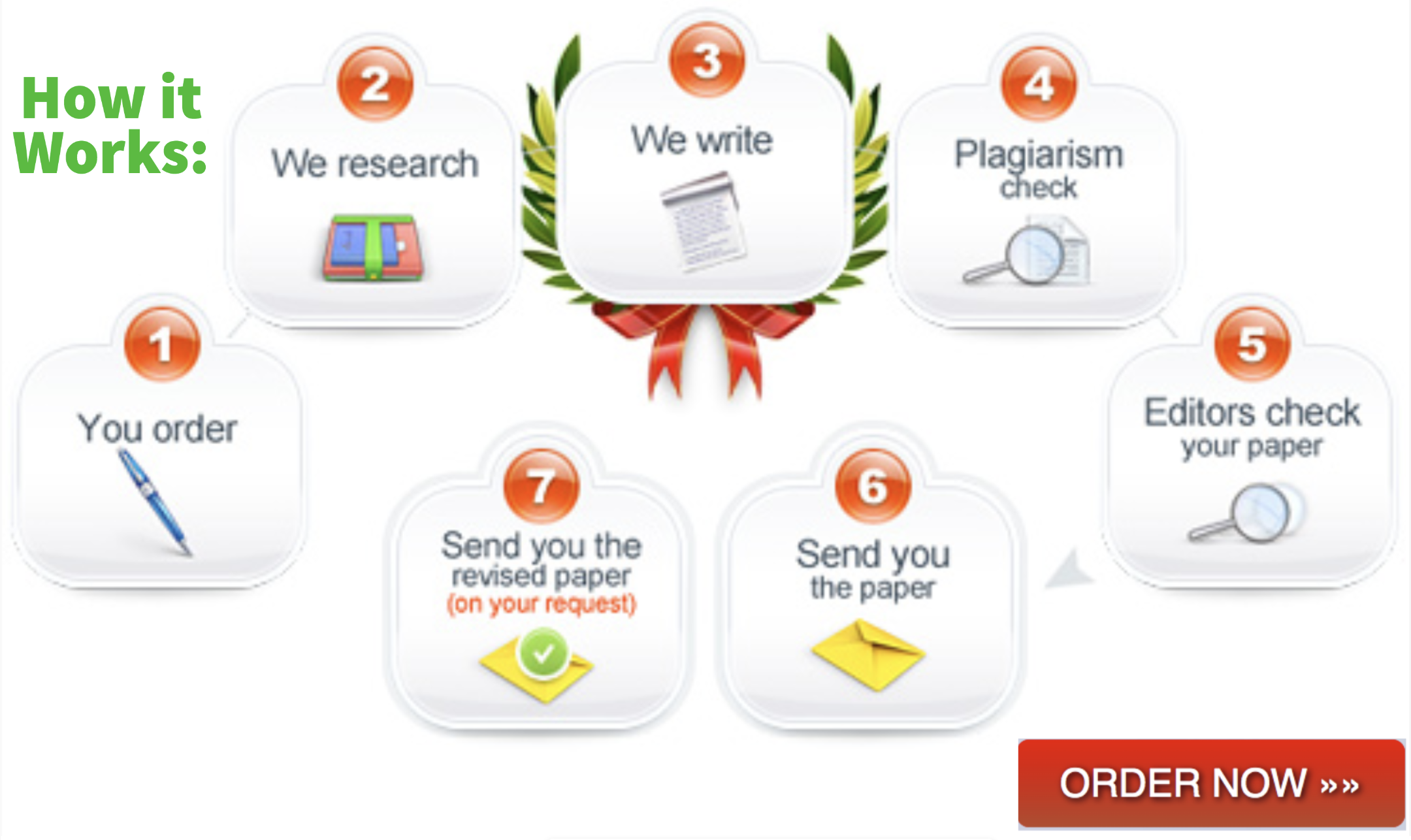 All of our Essay writing professionals have attained the highest levels of training in their field. Our essay writers have achieved Master's and even PhD degrees; hence they can provide you with a Top Quality paper at any time of day or Night. MyStudyGeek.Com has been around for more than 10 years now helping students achieve top grades in college for they have a perfect understanding of what college instructor's need.
Why you should choose us over the competition:
Top Quality papers: We have more than 500 highly qualified professionals in all fields who strive to ensure that they only write you the best papers in the market today. We also have access to unlimited research sources that provide a lot of material necessary in enriching your assignment enabling you to stand out from students who seek other companies help.
Punctuality: At MyStudyGeek.com, we ensure that all of our orders are delivered on time to avoid inconveniencing our future and those of our students. We are simply trying to solve some problems for our clients by offering them some academic relief and not create stumbling blocks to their careers.
Confidentiality: Unlike other online writing services that pass-on clients' details to their writers, we have a very strict policy about protecting the privacy of our clients and only our administrators have access to client information. Even a writer cannot access any client's information. However, when a client demands to guide a writer step by step while working on an assignment, we provide a secure platform where they can both communicate via chat towards the delivery of a top quality paper.
Free Revisions: While our professionals always ensure that they meet the instructions of a client and provide a top quality paper, we always welcome a client's request for revisions more so on omitted details or any other needed alterations.