tyle="text-align: justify;">Care Plan for Nursing Diagnosis and Integrated Theories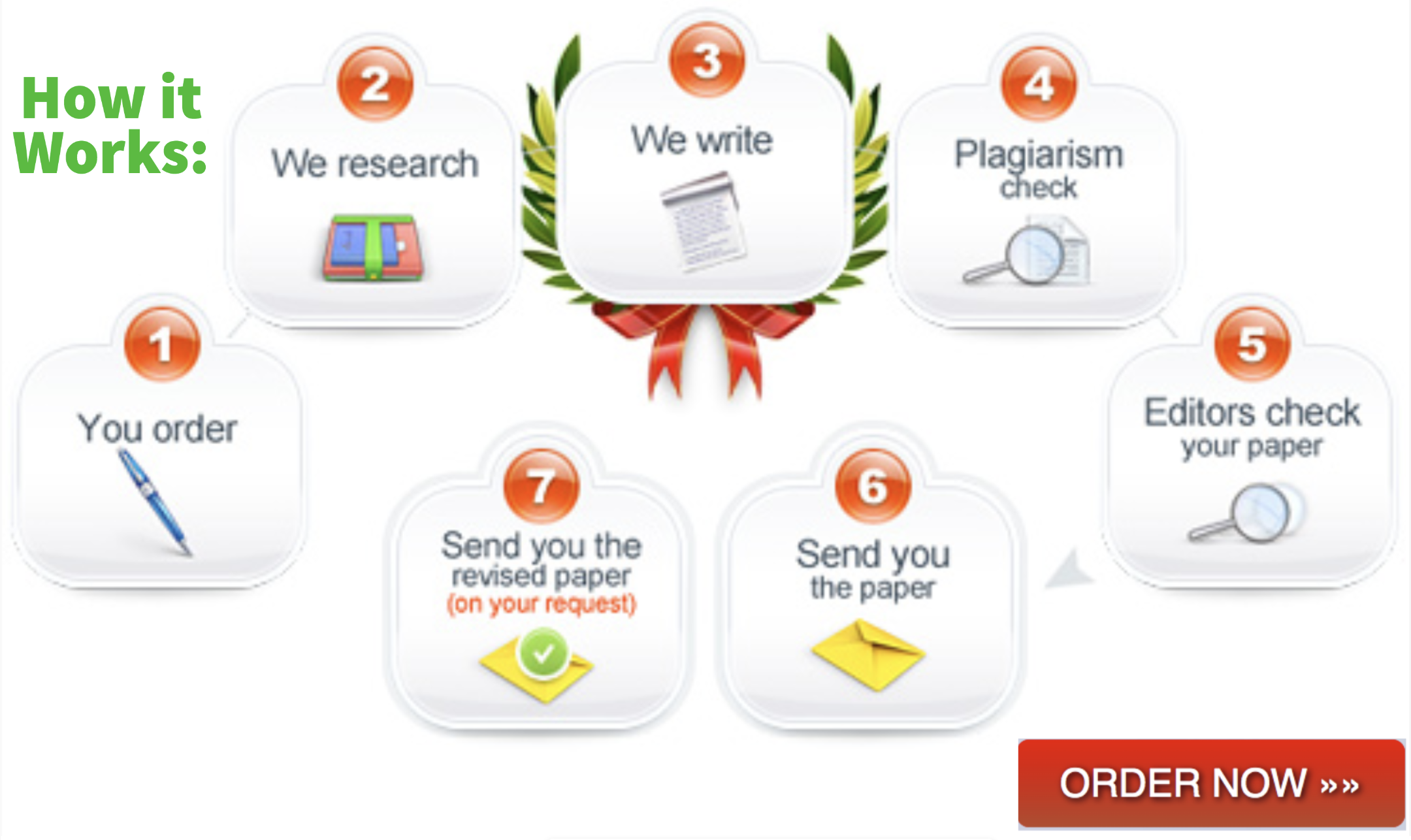 To aid in the analysis of the integrated nursing care plans a case study on the biography of Pamela Allen had been provided, an overview summery of her case shows the process she undertook as she went through her treatment from her first diagnosis, various treatment process and lastly to her unfortunate demise at the end of the article, it is with this understanding of the case study that the main aim of this paper seeks to analyze and state the main differences between the adverse complications or effects within the nursing interventions and their intended therapeutic effects, incorporating care plans within the specified interventions that involve client teachings into the study, analyze the rationale, advantages and disadvantages of selecting the stated interventions of nursing, while finding relating theoretical components within pharmacology, pathophysiology and critical thinking in divergent clinical situations and finally integrate into the context the goal attainment theory as stated by theorists King and Duffy's namely determinant of health care into nursing care and quality care model, the main issues, in the article that aides in the assessment of the two theories integration include analyzing the nursing palliative care and the disease progression , in the case study.
The understanding that nursing is a process of interaction, action and reaction whereby client and nurses have to share both their perception and information in the nursing situations is a key aspect while analyzing nursing profession and its application in the article helps supports kings theory of goal attainment that it can be effectively used to analyze the case study, in that it clearly supports the fact that the client had the right to accept or reject treatment, and client perception and nurse relationship, actions and judgment, lead to direct goal transactions if congruent in their application as was in the case of the study where the care giver and patient had to effectively synchronize to advance any treatment procedures. This is demonstrated by pam's refusal of being treated at the hospital and the nurse finally providing the option of home treatment and through this it was evident that there was a synchrony in the values, goals and needs of the client and nurse interaction which influenced their interaction process positively (McGowan, C. M, 2001).
The relation of the context to Duffy's theory is that as seen in the article the use of the nursing tool is seen in the attitudes,values and behavior of the nurses that cared for Pam they demonstrated their skills to quantify patient satisfaction in the clinical care as demonstrated by their provision of pain killers and through their physical caring of the patient at home, early discharge from the hospital and listening and attending to her needs through this they managed to give the patient support and peace of mind through the treatment which aided in the treatment.
CARE GIVERS OFTEN IMPLEMENT THE USE OF NANDA ANALYSIS TO DO PATIENTS PSYCHO-SOCIAL AND PHYSICAL DIAGNOSIS. IN THE CASE STUDY ITS APPLICATION REVEALED PAM'S PSYCHO-SOCIAL CONDITION AS ONE COPING WITH STRESS,AS SEEN WHEN SHE EXPRESSED HER