Personality Theories
 Read the brief description of the IDEA procedural safeguard presented below. Then respond to the scenario presented after the description.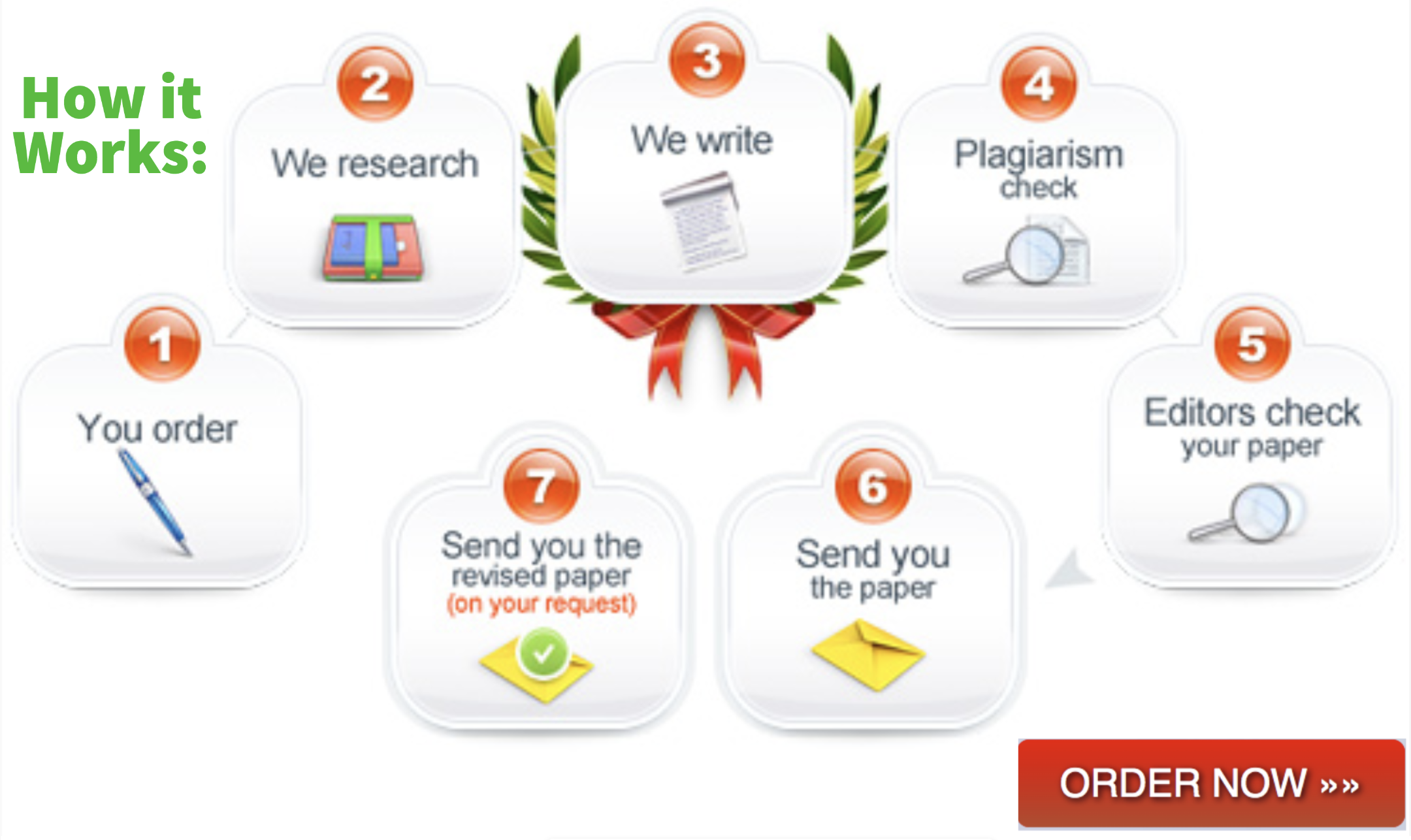 IDEA Procedural Safeguard # 1 Free and Appropriate Public Education (FAPE) Description: According to the Individual's with Disabilities Education Act (IDEA), all children are afforded the right to a free and appropriate public education. This means, that irrespective of a student's education needs, under the law (i.e., IDEA), they are afforded the right to access a free and appropriate public education. At times, the extent of a student's educational needs may extend outside of the range of educational services that their school district offers (e.g., students who may require a therapeutic day school placement but their school district may not have a therapeutic day school within the district). In this case, the school district would still responsible for meeting the educational needs of the students even if the student required an educational placement outside of their home school district. Visit FAPE online at http://www.fape.org/ for more information regarding this procedural safeguard.
Scenario: Michael has been referred for special education services after teachers and his parents had tried several problem-solving efforts within his current school and classroom to help meet his education needs. Results from Michael's full case study evaluation suggest that he possesses behaviors consist with an emotional disability and requires special education services for more than 50% of his school day in order to help meet his educational needs. Michael's Individual Education Plan (IEP) team decides that he requires a therapeutic day placement in order to meet his educational needs.  An administrator within Michael's home school district states that the school district does not offer a therapeutic day placement option for students and Michael must attend a placement outside of the county.  This placement will cost over $5,000 per year, but the school has stated they can only pay $3,000 for an out of district therapeutic day placement.
Explain why or why not FAPE is an acceptable solution for Michael.
At least 1000 words, APA format