tyle="text-align: justify;">Nursing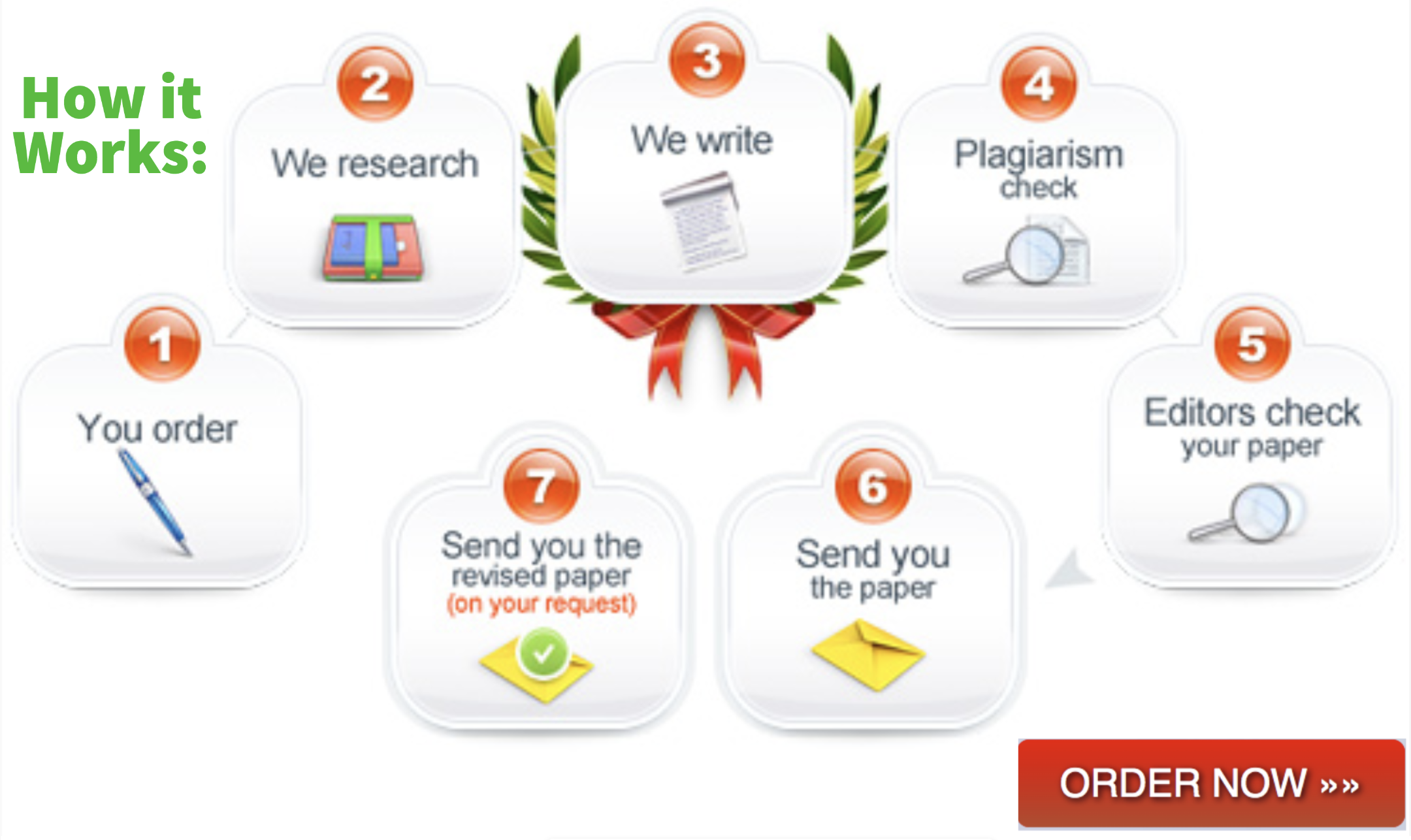 Question 5
Please respond in at least 175 words
How would you describe the issues addressed by Polit and Beck (2012) regarding the implementation potential of an innovation in a particular setting? What is the next step given the criteria for implementation are met?
Reference:
Polit, D. F., & Beck, C.T. (2012). Nursing Research: Generating and assessing evidence for nursing practice (9th Ed.). Philadelphia, PA: Wolters Kluwer Health/Lippincott Williams & Wilkins. (Chapter 2).
——————————————————————————————————————————
Question 6
Please answer in at least 100 words.
The validity and the reliability of study instruments; however, the concept of validity applies to the entire study and not just to the study instruments. How would you explain the threats to validity of a specific study to your colleagues? Which of these threats would you consider to be the most "damaging" to a study should it be present?
Reference:
Polit, D. F., & Beck, C.T. (2012). Nursing Research: Generating and assessing evidence for nursing practice (9th Ed.). Philadelphia, PA: Wolters Kluwer Health/Lippincott Williams & Wilkins. (Chapter 10).
Cat