An important component of studying social justice movements is seeing their activities unfold. In this regard one can explore their dynamics and outcomes, analyze their tactics, understand social movement organizations and participants, and get at the reasons for their mobilization and beliefs. This assignment is an effort to get you "into the field" to enable you to "see" social movement activities. Students can do this by critically evaluating a film for its significance to the study of social justice movements, be it in its depiction of a social movement or the voice that it gives to a movement.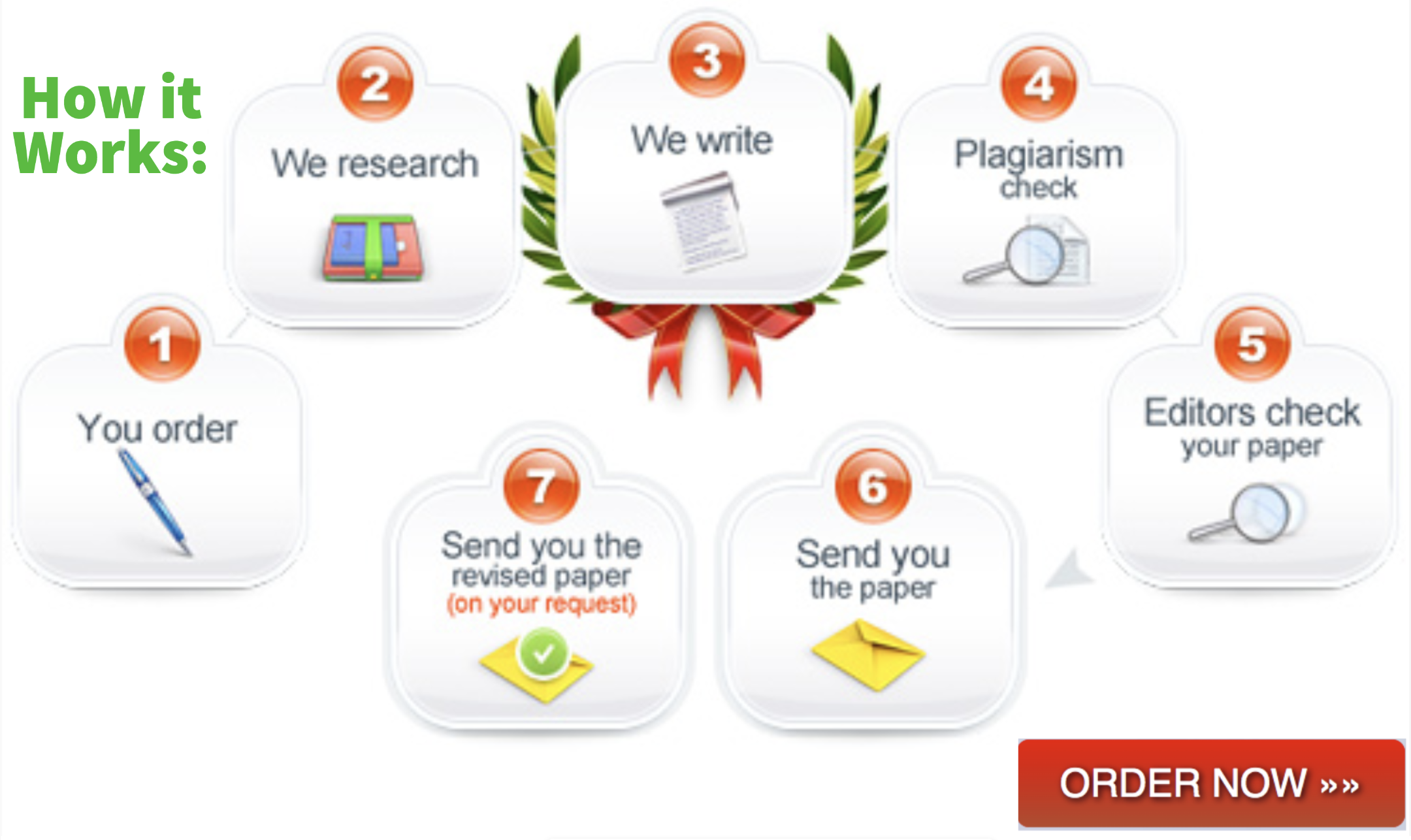 Sociologically analyzing a film
Film is not just a component of popular culture or key form of mass media; it is also an important voice that brings relevance to numerous political issues and debates occurring in society. In addition it is a viable means with which to observe social movement activity when it is otherwise unobservable as when it occurred in the past, or in places other than in our own backyard. With this option, you are to observe a social movement depicted in film as if you were "in the field" and analyze it using the theoretical perspectives, ideas, and other tools you have developed in sociology.
1. Choose your film.
I have attached a list of potential films from which you can select. See the appendix to this document. I encourage you to select something that reflects your interest in a particular social movement. If you have questions about any of these please let me know. Also, this list is by no means exhaustive and I am always searching for additional options, so if you are interested in viewing something not on the list or give me ideas for should be on the list, please let me know.
******2. When you have chosen your film, submit the film title, year, and the reason you believe it to be appropriate for the issue you are examining.
The rest of the final paper is due during week 8
3. The details and write-up
As when observing a real social justice movement, you want to watch the film and account for its events as if you were trapped in celluloid with its actors and witnessing it as if reality. Thus, you must try to become engulfed in the activities, characters, images, and themes of the film so as to analyze the events from a sociological perspective.
In analyzing the film you want to provide not only description of events and background of the social movement/protest activities but also must analyze it by considering the following guidelines and questions as appropriate:
Can the actions depicted in the film be considered a social movement? How does it fit the definition and conceptualization of social justice movements that we have examined? Discuss, citing what evidence of ideology, organization, and tactics is present in the protest activities.  Make your argument citing clear evidence from the film and tying it to course readings and the class.
What theoretical perspectivemight best explain the movement as depicted in the film? Explain, citing evidence as to how events in the film depict theoretical claims. It may be that you have to borrow elements from multiple perspectives to fully explain the film. Why might this be the case? What does this say about sociology and the study of social movements? Define social justice.
Discuss a component of the social movement dynamics as depicted in the film. There are a large number of possible options here, so be specific with what best fits your movement and film. For example, what role does institutional authority have in provoking or limiting movement activities or how is the movement or events surrounding it framed by participants or those outside of the   mobilization, internal struggles and leadership, bureaucratization, cooptation, globalization, etc.
 Finally, briefly critique the film for its usefulness in capturing the essence of the social movement of interest and the broader study of social movements. What were its strengths and weaknesses? How close did it depict reality as opposed to being merely "Hollywood fluff"?
These are the essential points that you could consider in your paper, assuming their relevance to the film of choice. Focus on the elements most appropriate for your ANALYSIS and feel free to include additional extensions as appropriate. There are multiple ways that the write-up for this assignment can be done depending on the film and social movement of interest and the above considerations will be easier to do for some films than for others.
****4.
 

Post an outline of your paper or a draft in the discussion forum marked "Final Paper II."
5. General guidelines
Papers should contain no more than 3-5 pages of text. They should be typed, double-spaced, with one-inch margins all around. Font should be of legible size, no larger than 12. Papers should be submitted with a separate title page that contains your name, date, and title of the paper as well as a separate bibliography page at the end to include scholarly references you have used (if any—these are not required). The cover page and bibliography page do not count against your page total.
I am willing to assist you in any way possible during the research process, be it deciding on a film, discussing your ideas, finding sources, or assistance with any number of other questions you may have. Please email me with concerns and problems.
6. Post your assignment in the discussion board with "Final Project III" label.  It is due by week 8.  Read at least one other project paper and respond
The final project is worth 75 points.  Your grade will be based on your analysis, your use of social theories and concepts from the text , sociological insights, and the quality of your replies.
Good luck!
 Adapted from: Scanlan, Stephen. 2010. "Imagination Assignment 1—"Seeing" Social Movements." Assignment published in TRAILS: Teaching Resources and Innovations Library for Sociology
Appendix: A sample of social justice films:
American Standoff
And the Band Played On
Animal Farm
Beyond Rangoon
Born on the Fourth of July
Bloody Sunday
Bread and Roses
Breaking the Bank
Chicano! History of the Mexican American Civil Rights Movement
Citizen Ruth
Cry Freedom
Do the Right Thing

Erin Brockavich
Eyes on the Prize (Part I or II)Fight Back, Fight AIDS: 15 Years of ACT UP
For Colored Girls
Four Little Girls
Freedom on My Mind
Get on the Bus
Gandhi
Hairspray
Harlan County U.S.A.
In Whose Honor?
Iron Jawed Angels
Justice in the Coalfields
Las Madres: The Mothers of the Plaza de Mayo

Long Night's Journey into Day
The Lorax
Malcolm X
Matewan
The Milagro Beanfield War
Moving the Mountain
A Place Called Chiapas
Romero
Schindler's List
Sir No Sir
Some Mother's Son
Stonewall
Store Wars: When Wal-Mart Comes to Town

Sweat: A Story of Solidarity
The Big One
The Birth of a Nation
The Boys in the Band
The Burning Season
The Power of One
The Righteous Babes
The War at Home
This is What Democracy Looks Like
To Save the Land and People
Union Maids
With God on Our Side
and more …
Invisible Children
Walkout
Another World is Possible
The White Rose
Rosa Luxemburg
Berkeley in the sixties
One Woman, one vote
Making Sense of the Sixties
A force more powerful
10,000 Black Men Named George
Zoot Suit Riots
Weather Underground
Harlan County USA
Matewan
Germinal
Norma Rae
Shoulder to Shoulder
The Wave
Life & Debt
The Times of Harvey Milk
Hearts and Minds
Iron Jawed Angels
Paris Is Burning
The Battle of Chile
American Hardcore
The Laramie Project
The Singing Revolution
Milk
Tying the Knot
Viva La Causa – the Story of Cesar Chavez
V-DAY: UNTIL THE VIOLENCE STOPS
ENCOUNTER POINT
Zeitgeist: The Movie. // Zeitgeist: Addendum